Hey folks I will keep this on sale till Friday then it returns to it's original price, which is still great 🙂
so for today I have reduced the price to $7.45 which is a bit more than 50% off.
This is one of my favorite packages. a $14.95 value now $7.45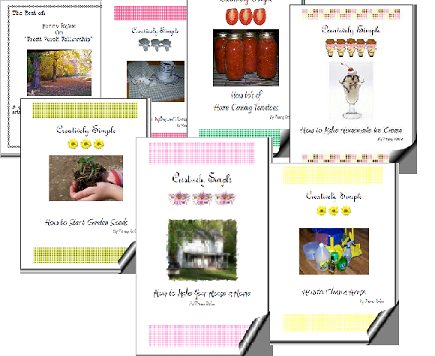 The I Love Home package . Includes all the titles below.
and a surprise bonus