I used to do this weekly thing that would start out by sharing what was going around me, I think I will hunt it up post it again today. It reminds us to slow down and appreciate things. Watch for it, called the Simple Woman's Daybook,
I may change the name but it will have this picture, which I may revise a bit.
So what is it like at your house this morning? We are supposed to have dreadful weather today.
Only 6 more Mondays  after this one until a new year. Are you ready?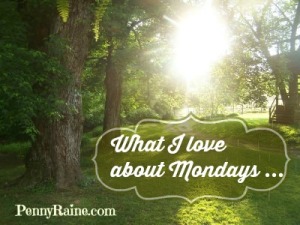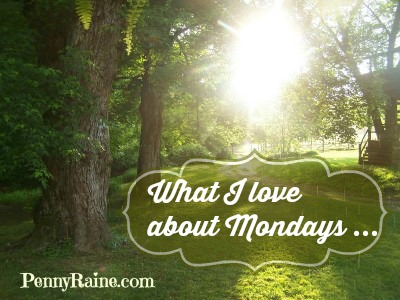 Now onto this week.
I have 1 more book coming up as the homeschoolfreebieoftheday.com specials. This one about making Family Memories. Because your children will remember. I sure hope you enjoyed last weeks free offering.
Coming up this week ….
Did you notice my
And let me see, getting ready for Black Friday here, how about you?
First Thanksgiving, my favorite time of year and my favorite Holiday that celebrates something real, remembering God's goodness and thanking Him for it. I would love to hear how you celebrate Thanksgiving.
I have some more good articles coming up also. stay tuned.