I am the only one who sometimes feels like Monday is a fast moving train? And you have to run to catch up? I waiver between slowing down to enjoy life and keeping up in order to not miss out on life. I have a fast growing family and don't want to miss things yet at the same time feel like sometimes I miss things from being too busy trying not to miss things, things that matter. Would love thoughts on that from anyone in the same boat. 🙂 Well, we have a beautiful week ahead. disclaimer – you can safely assume that anytime I share a link, it is an affiliate link 🙂 those bless me and you!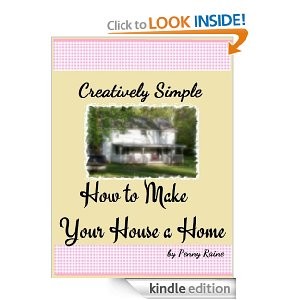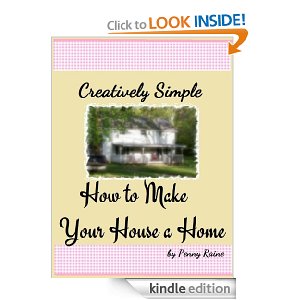 Let me see on this weeks agenda here in my blog. First I will feature again my Creative Simple ~ How to Make Your House a Home. One of my favorites books.
Now on this weeks schedule,
Announcing some winners!
Birthdays, Birthdays, Birthdays!
 Newest Lilla Rose Flexi of The Month, I love it!!
Have your cake (healthy) and eat it too
more giveaways, from Kits Naturals, Lilla Rose, and more
Menu Planning Help from Build a Menu
Sundays in the South
Blogging party coming up
and more incredible book reviews, there is one author in particular that I can not get enough of, husband and wife team actually, can you guess who it is?
Tennessee Wildlife ~ Singing Frogs
and more !