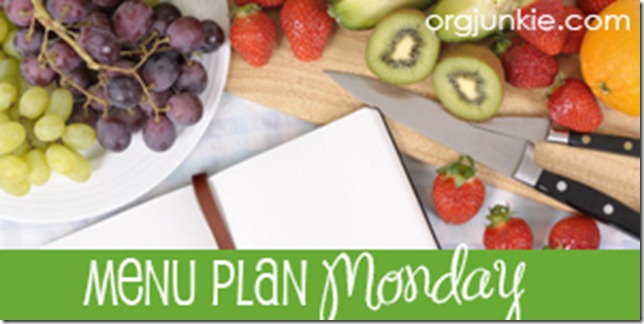 For my Menu Plan Monday post Feb 11 .
Busy week ahead, baby showers, birthdays, we have another barn to take down, and my oldest at home daughter and I have this treadmill marathon daily race going

. Life is good.
I have lots more recipes posted at my recipe site and I am trying to study up on a new plug in that will enable you to easily print the ones I have on there.
Monday-  cheeseburger casserole
Tuesday-  baked potato feast ~ menu idea with shredded venison
Wednesday- chicken fettuccine alfredo
Thursday- burritos supreme

basically my Mexican Pile Up wrapped in a tortilla
Friday – chili for a crowd made with venison
Saturday – more yummy baked ziti with homemade bread, I think Artisan French but maybe breadsticks or Whole Wheat Sourdough
What's on your menu this week?