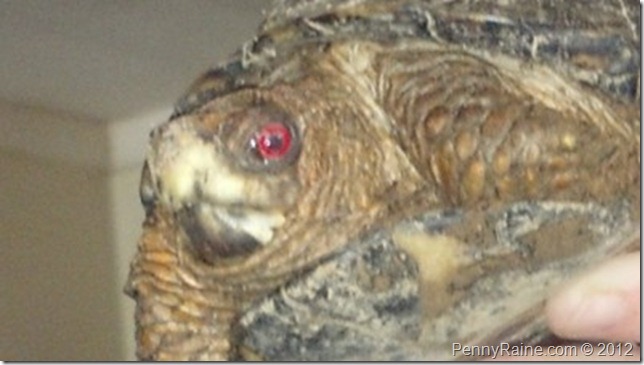 The animals going in were male and female of every living thing,

as God had commanded Noah. Then the Lord shut him in. 

~ Genesis 7:16
There is a difference between male and female. And a couple is made up of one of each. Enough said?
It wasn't until today that I knew a male box turtle has red eyes, but God knew, He always knew, He created them, and He created them different for a reason.
be blessed on this incredibly beautiful day!
The purpose of Word filled Wednesday is to share God's word (no famous quotes or other literature — only the beautiful word of our Father) through photo's & a Bible verse! You can join myself and others at the Internet Cafe Devotions !