Not only are ALL these new styles available this morning, but at 7 am pacific time, there will be more, more I tell you. Check back here and see what it is!
And I have big news coming tomorrow  this morning!!!. news!! THERE IS A SALE!!!!!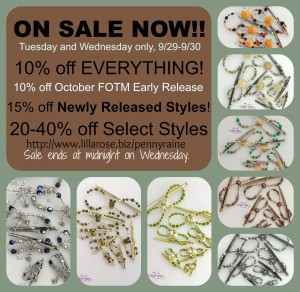 You can see styling methods and sizing here.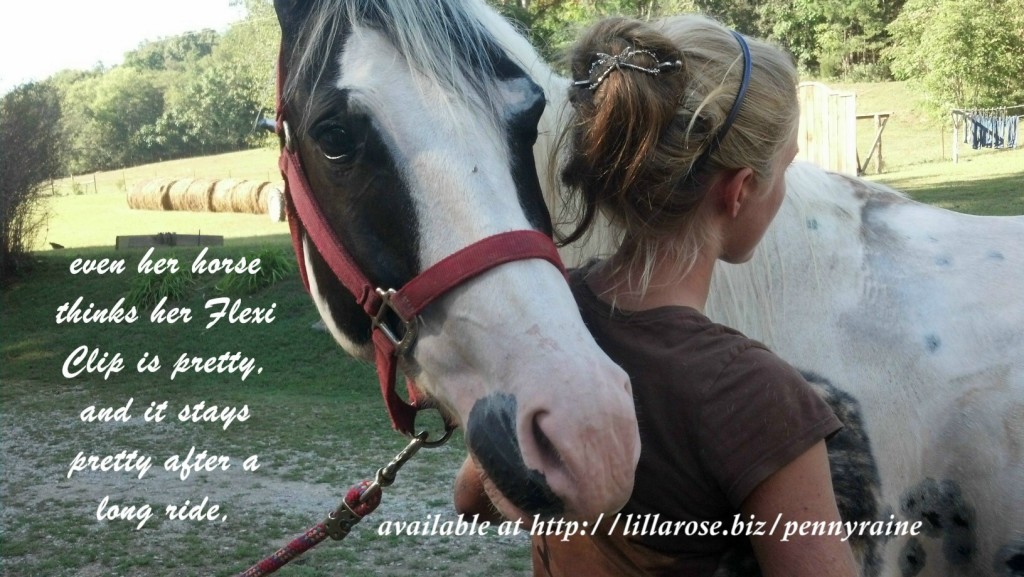 You can read all about  why I sell Lilla Rose Flexi Clips here.
And you can like my facebook page and see TONS of pictures and join my fun events HERE .