Of course by now you know how much I love Lilla Rose hair clips, because I have  I told you  how much I love Lilla Rose and being part of this. Well I am telling you again, and announcing a sale. And free shipping on orders over $40 . Get it all here .. 72 hr BIG sale 
You can see styling methods and sizing here.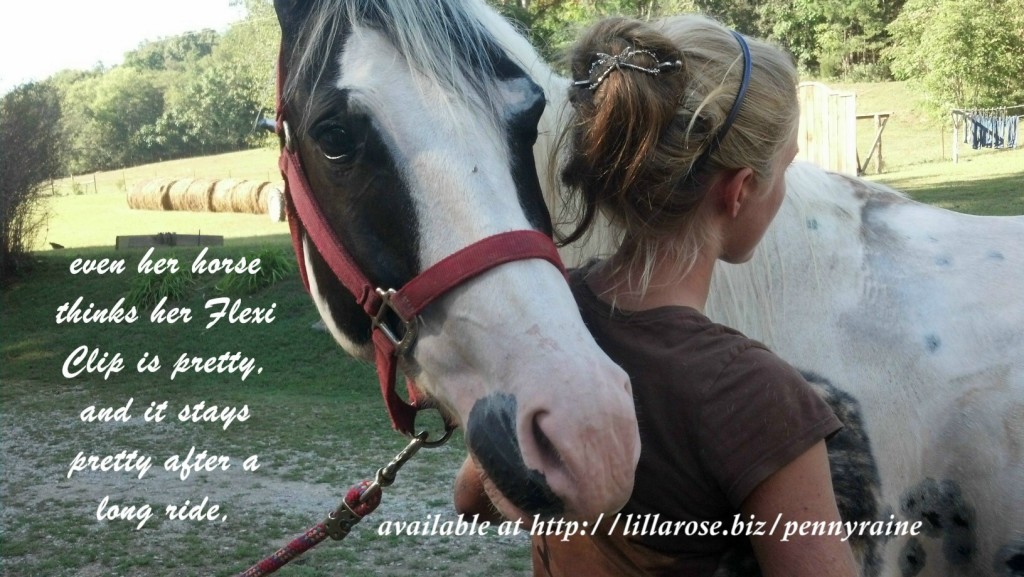 You can read all about  why I sell Lilla Rose Flexi Clips here.
And you can like my facebook page and see TONS of pictures and join my fun events HERE .