I know not yet, but hey we are a week closer than we were last week. And that is good!!  And I am motivated. I have some personal goals this week, like 50 miles on the treadmill, and yes that is very realistic when broken down into daily averages. But also I have some things I want to get into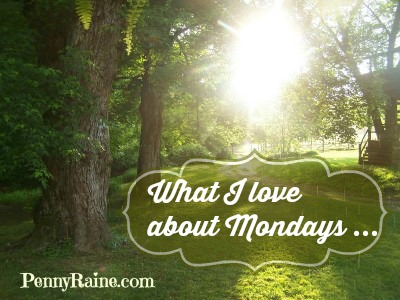 motion .  Like Some Spring cleaning and organizing. Like setting some more goals. It is dreary and yucky looking outside and there is mud everywhere and more ice in the forecast, but I can smell that Spring is just around the corner

And I dreamed I heard the sounds of Spring last night. You probably have to be  Tennessean to know what that means.
As always expect all links here to bless me and you!
But I am READY!
I have had some very interesting prayer times recently, praying for some specific things for some specific people. The Lord has given me some really good insights so be prepared to hear about them as I write here. Things are not always what they look like.
I also have some new recipes for you, I encourage you to follow my Menu Plan Monday posts, and if you have trouble coming up with your own, hopefully that will be of help or and if that doesn't work for you Build a Menu is highly recommended by me!
And of course I am always working on 5-10 new books, we will see which I get to this week.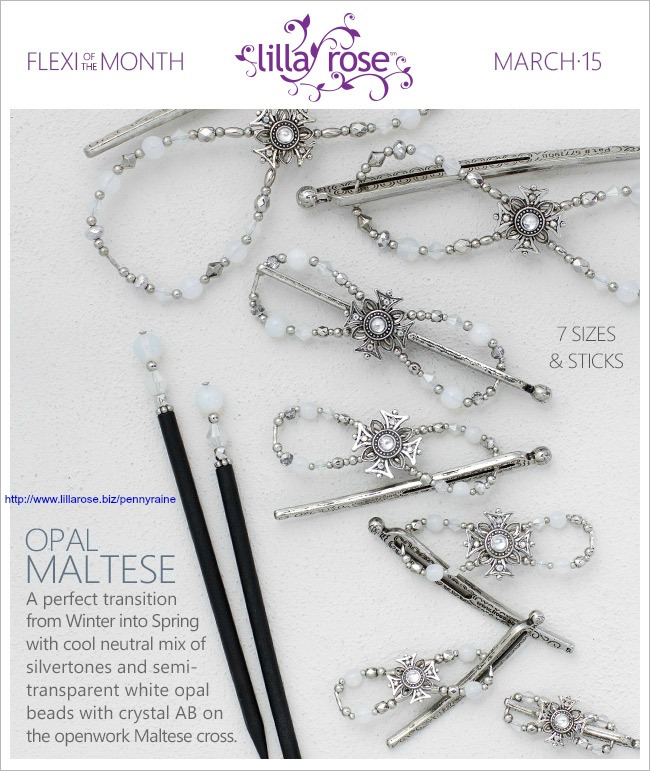 And there is a new Lilla Rose Flexi of the Month. If you have ever even thought about a work from home job that you can do at your own pace, on your own schedule, and make as little or as much as you want, you will LOVE Lilla Rose, Feel free to ask all the questions you like

You can read all about  why I sell Lilla Rose Flexi Clips here.
And … I am working on a blog makeover here. We will see how far I get.
I love Mondays!! Don't you?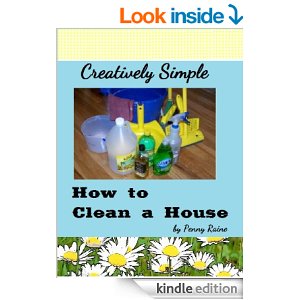 This weeks featured book is my Creatively Simple ~ How to Clean a House
Cleaning a house is very simple when you have a system. Hope this helps.
Now onto this week.  Lets's see what we can get cooking here. Literally