Well, I am ready to hibernate, I don't mind winter for that reason, today it is raining raining raining, but that is changing to ice.  The kind of weather that makes you happy you have a milk cow and coffee and cocoa stored up, and daughters that like to bake. But alas, some folks still have shopping to do. So let me help you out a little
The favorite gift this year by far are Flexi Clips by Lilla Rose, they are beautiful, come in a ton of different styles, and are right in that desirable gift giving range of $10-$25 . If you have never heard of them, they are the most incredible hair clips ever invented. They can also be used on scarves.
There are fancy ones, simple ones, colorful ones, and solid color ones, silver, gold, antique, you name it.  If you order by the 10th you should be fine to receive by Christmas but you might choose priority shipping to be sure.
And if you buy 3 or more I will give you a 4th for FREE, (under $16 please.)   Just order your 3 then send me an email with your choice of a 4th. Or send me a message here on my specialty facebook page, you are a liker, right? YES you can be a repeat customer and get this offer, this is good for anyone who orders by the 10th.  Now that free one probably won't get to you by Christmas unless it is one I already have here, which is a possibility, but you never know it might.
So here are a few examples of popular styles, there are tons more at http://www.lillarose.biz/pennyraine . And you can order at that site too.  There are also specialty clips and dangle clips.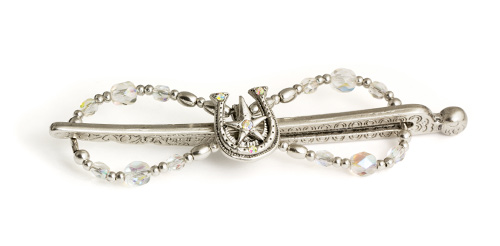 This is our personal favorite, well today anyway

. So take your time and look around and see if you don't find that perfect gift. And if not, well there is always something on Amazon with Prime you get it fast and free shipping. You can try prime free for 30 days, get all your gifts and then decide if you want to keep it. I personally love it.
Hope this helps on this cold stormy day! I am cozy by the woodstove working on my next book, it is called Reboot Momma and is all about simplifying and getting the most out of life, well the things in life that matter the most actually.
Just in case you are wondering, I am a consultant with Lilla Rose and would love to share why, and that Amazon link is an affiliate link, which means if you click on it is blesses us both.
How is your day going?