Well y'all know I am not a big fan of Monday Holidays. No mail, no banking. But here we go anyway.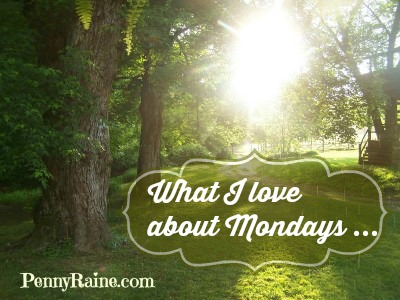 I still love Mondays, how about you?
We have had a busy year so far, and looks to be getting busier. So I am loving my planner. I will try to take a minutes this afternoon to sit and share how I am using it .
Since it has been a bit crazy around here, more on that later, in fact  Tuesday is Monday post is in order this week, I will just share about this featured book.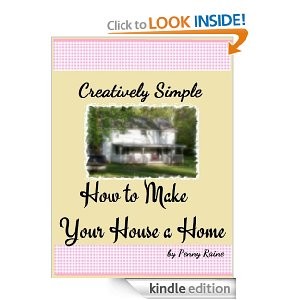 Well, we have another beautiful week ahead.
disclaimer – you can safely assume that anytime I share a link, it is an affiliate link 

 those bless me and you!
Let me see on this weeks agenda here in my blog.
First I will feature again my Creative Simple ~ How to Make Your House a Home. One of my favorites books, and I just feel like it needs to get out there again.
Making your house a home has nothing to do with where you live.
I have more coming.