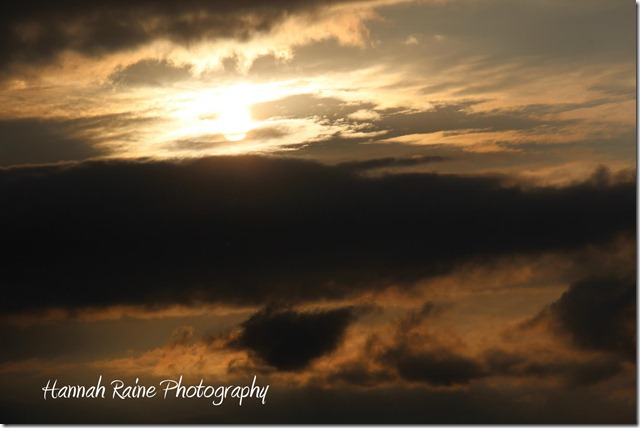 " "If your brother or sister sins, go and point out their fault, just between the two of you. If they listen to you, you have won them over." (Matthew 18:15)
Because the truth is like light in the middle of a storm. And friends don't let friends remain in darkness.
picture used with permission of Hannah Raine
be blessed on this incredibly beautiful day!
The purpose of Word filled Wednesday is to share God's word (no famous quotes or other literature — only the beautiful word of our Father) through photo's & a Bible verse! You can join myself and others at the Internet Cafe Devotions !