Archives for June 2017
Most parents know the answer before they even ask the question. 
 I wonder how they do that.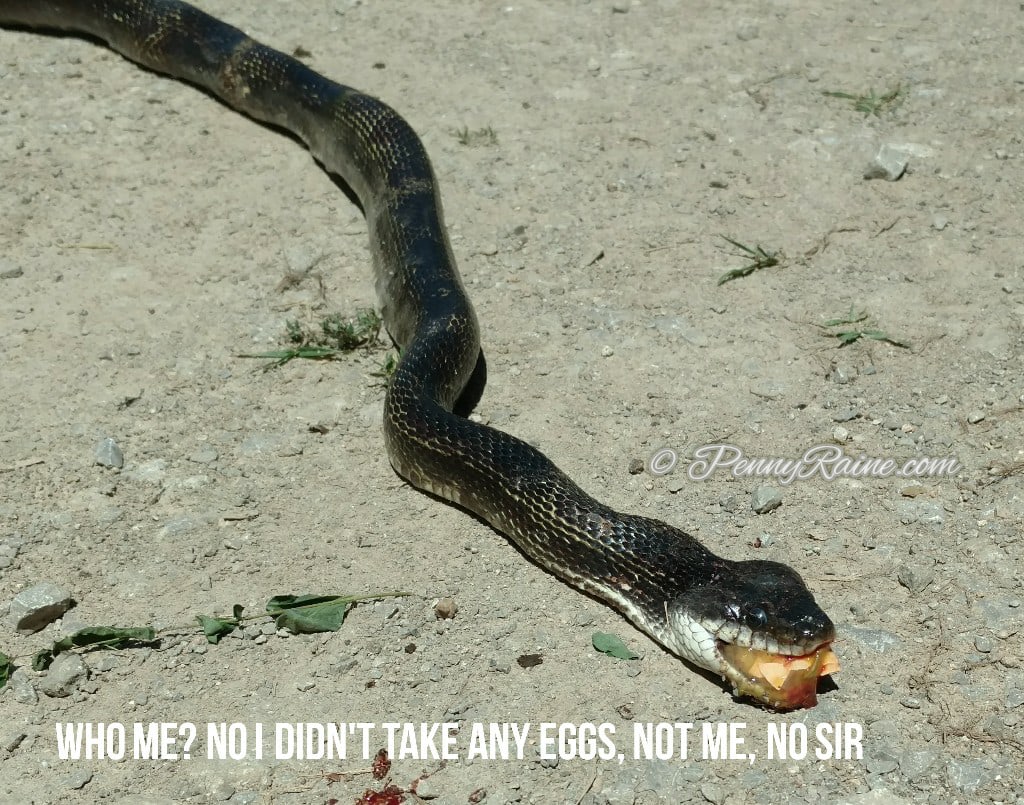 "For whoever wants to save their life will lose it, but whoever loses their life for me will find it." (Matthew 16:25)
in other words, He is the prize, the goal, the dream, the answer, the fixer and solution, it is only when we get our eyes off of ourselves and onto HIM that we can be healed, redeemed, ransomed and find purpose 
 ~ Penny Raine
true freedom is found in a heart that desires to do what is right, because it's right ~ Penny Raine
our job as parents of boys is to raise them up to become men, not self serving oversized boys, yet here in America we so often do the exact opposite, I heard this on the radio a few days ago and was blessed, hope you are too, men, I challenge you to turn that man cave into a prayer cave
#teachyoursonstopray #raisingupgodlyleaders 
for my motherhood friends who feel like you have poured so much into your family that it seems like you sweat blood at times,
~ a quote from our dear friend Israel Wayne, "While not an absolute statement, I believe, for the most part, you get back whatever you put into the parenting process." ~
#childrenareablessing #nevergiveup
Who or what is the first thing you think of when waking in the morning? Is it a person, spouse, job, worry, children? That is where your heart is. Whatever or whoever it is, make it second to Jesus , He alone has the power to change things in a miraculous way. His love is amazing, I pray that each and everyone of my friends experiences it today, like never before, in a very personal way. ~ Penny Raine
Loving these early blackberries and ice cream from my jersey gals, it's summertime and God is good!!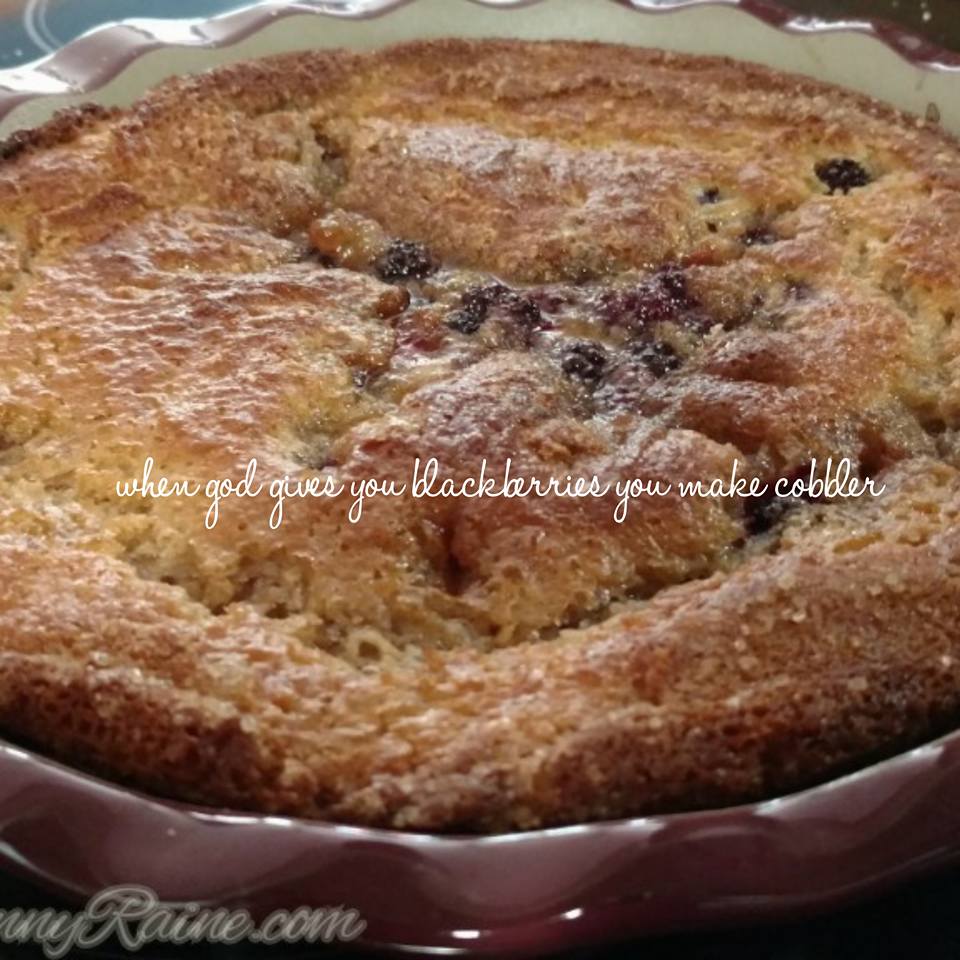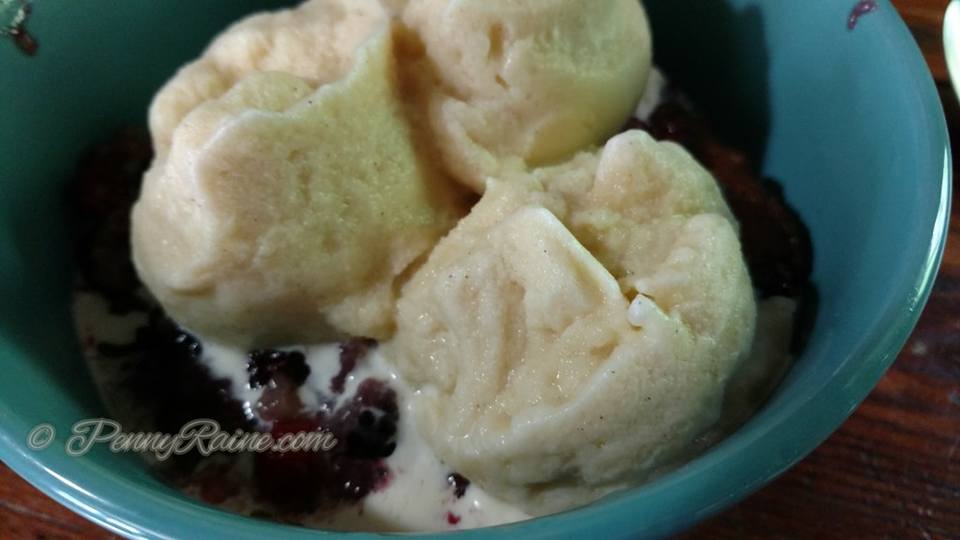 I love summer, and all of it's family get togethers and Holidays, and I love my long hair, but I do not like it on my neck in the heat. So of course my flexi clip is my best friend all summer, well actually it is in all seasons. You can read why I love it so much here that I sell them here  why I sell Lilla Rose Flexi Clips
But the big news is that there is a SALE, and it starts this morning, don't miss it, every mom deserves to be pretty ?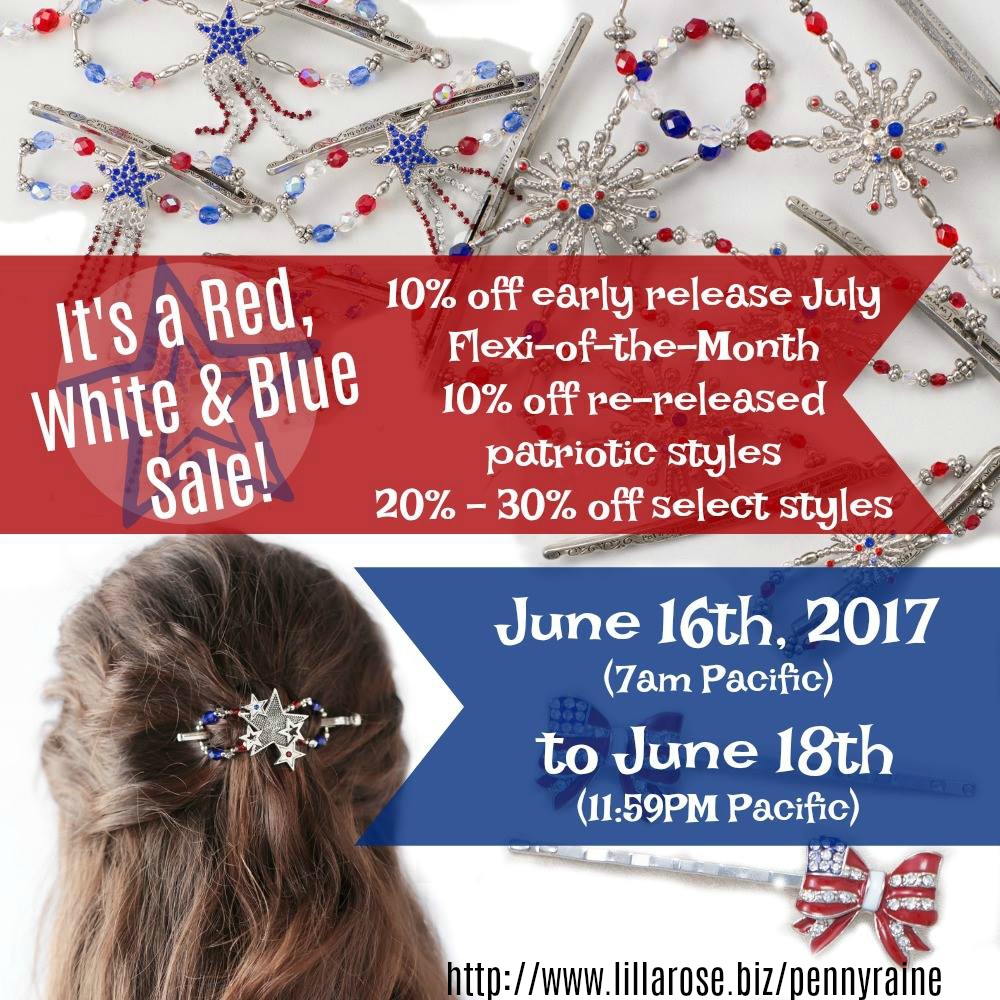 Yep! the best hair clips in the world, come and get them.
Not only are these THE best hair clips in the world,  but there are tons of styles, they are super durable and being part of this business has been a HUGE blessing to our family, I would just love to share how it can be for you also.
Again, you can read all about  why I sell Lilla Rose Flexi Clips here.
And you can like my facebook page and see TONS of pictures and join my fun events HERE .
and today would have been my Mom's birthday, folks, don't take your Mom for granted, she won't always be here, but that urge to call her, that will always be here, make the most of it while you have her, no one is promised tomorrow
if it's something that money can buy, then it really isn't all that important ~ Penny Raine 's son