starts this morning, don't miss it, every mom deserves to be pretty 🙂
Yep! the best hair clips in the world, come and get them.
Not only are these THE best hair clips in the world,  but there are tons of styles, they are super durable and being part of this business has been a HUGE blessing to our family, I would just love to share how it can be for you also.
You can read all about  why I sell Lilla Rose Flexi Clips here.
And you can like my facebook page and see TONS of pictures and join my fun events HERE .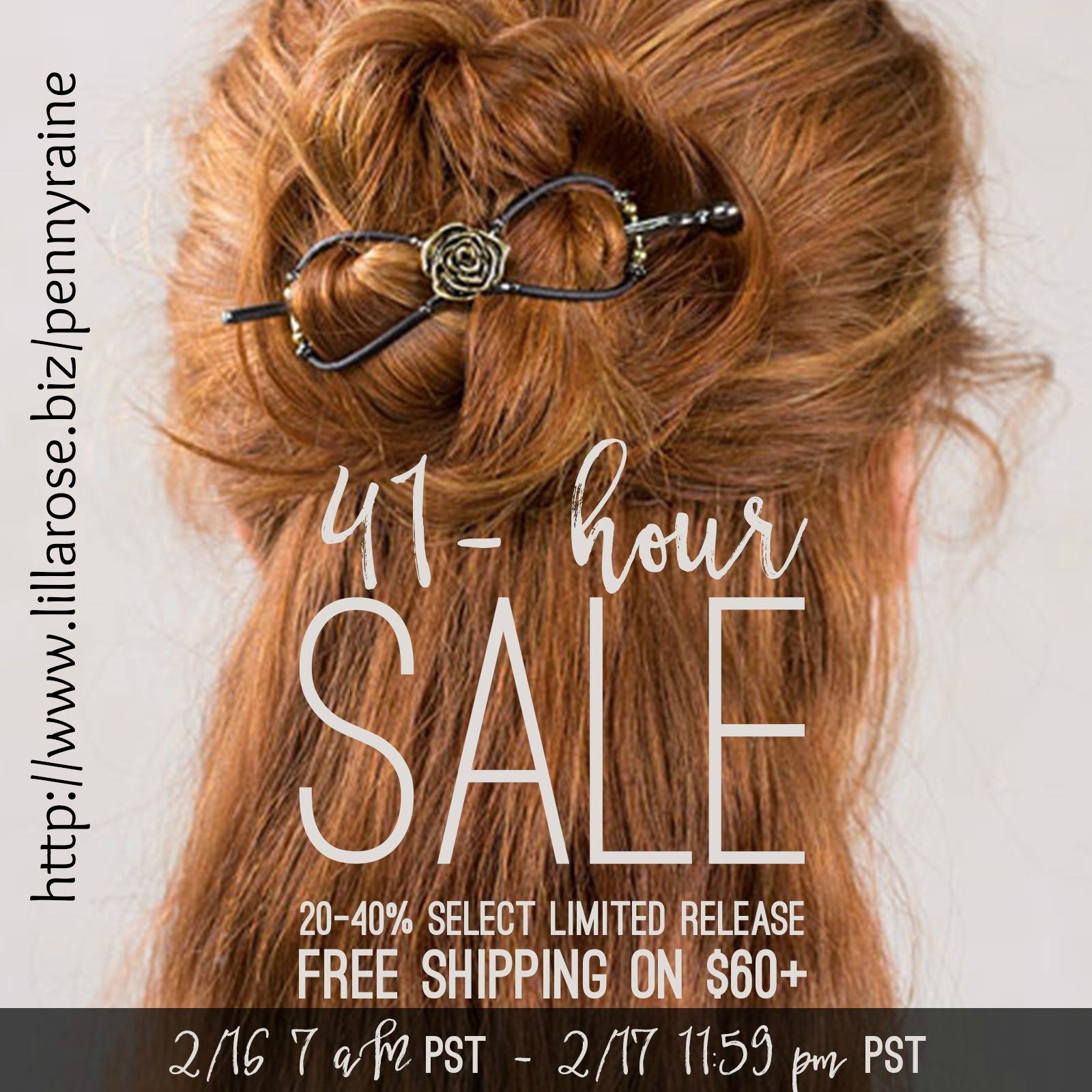 If you love hair accessories and you love folks and you would be blessed by some extra income you might consider becoming a Lilla Rose consultant. (then you get first notice like I do) I have room for you on my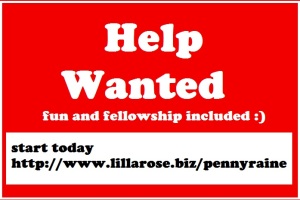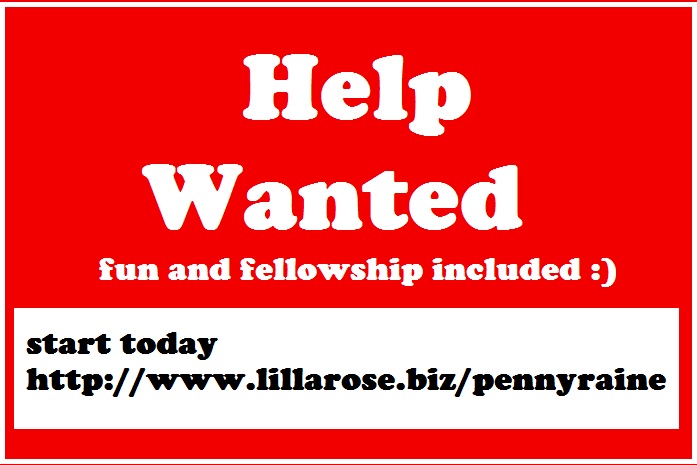 team of nearly 350. I have a group that pitches in and helps one another and it feels like family. We have a bigger business group that shares anything and everything you might need to succeed and again even though that group is thousands, they feel like family. I love what I do.