Well here we go.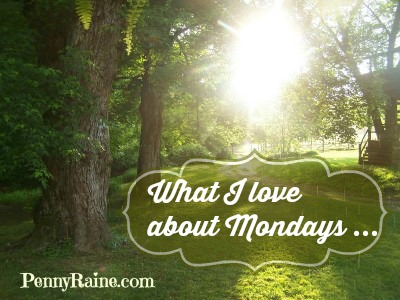 It is not a secret that I actually LIKE Mondays. And this is like a Super Monday.
Today I plan to get a head start on the upcoming year. Get the planners out, add dates to a new calendar.
And first off rehash last years goals.
Do you have last years goals written down anywhere? I do, and I plan to go back over them and see how things played out. '
Then I plan to set some new ones for this coming year.
What are YOUR plans?
I plan to not only evaluate but see what needs keeping and what was only for last year.
And it all starts with to-do lists. I LOVE t0-do lists. Almost as much as I love Mondays.
I have lots of new blog posts coming up and a Lilla Rose Flexi clip giveaway 🙂 .
If you have company coming any time soon, this will probably help ..  we have actually stayed on top pretty well with this system.
If you are like us you do the BIG clean again after  company so maybe this will be of some help. Available here at Amazon, (yes an affiliate link)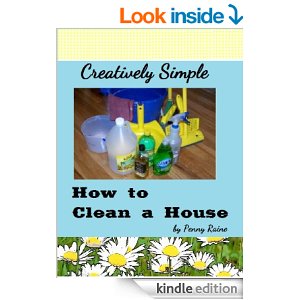 This weeks featured book is my Creatively Simple ~ How to Clean a House
Cleaning a house is very simple when you have a system. Hope this helps.
Now onto this week.  Lets's see what we can get cooking here. Literally