Here we go, Thanksgiving week, this will be such fun! I would love to hear all about your family traditions! We often and hopefully this year have all of our children and their own little families complete with all our grandchildren, we cook like nobody has ever seen and we have fun 🙂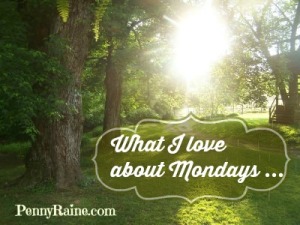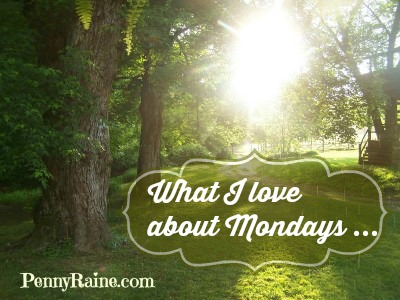 I also have lots of goodies for you! A very special Lilla Rose facebook party tomorrow evening where I give back and bless forward because I have been so blessed! Let me know if you want an invite.
I also will be having a Black Friday sale in my bookstore so watch for that one.
Other than that just enjoying friends and family, and lots of good food! Doing a few extra miles on the treadmill ahead just for good measure.
If you are like us you do the BIG clean when expecting company so maybe this will be of some help. Available here at Amazon, (yes an affiliate link)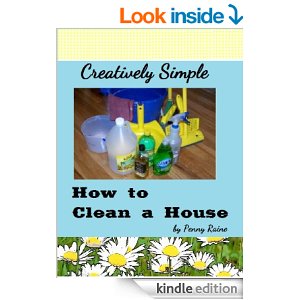 This weeks featured book is my Creatively Simple ~ How to Clean a House
Cleaning a house is very simple when you have a system. Hope this helps
And remember after the party, either stop and enjoy your guests and let the dishes wait, or clean together, but don't miss out on that lovely fellowship.
As for this Monday morning I have already been on the treadmill and now I am going to enjoy a cup of coffee with my daughters. It was a long but lovely weekend selling Lilla Rose hair accessories at a local Christmas in the Country event. I would just love to help out some other folks do the same, it is an incredible opportunity and wonderful fellowship, if this would be a blessing to you, let me know!