Coming right up, right here!!  This is the last day I can do this type of giveaway from now on they will be different.  Ends tonight at midnight.
New customer only and everyone wins something!!
Although a purchase from Lilla Rose is not required I do have this requirement, you must be listed as my customer on my Lilla Rose site, (choose shop and then in the upper left corner, new account) or just  follow the instructions here below, (click for bigger pic)

if you are a consultant or have been pleased with the service from  another consultant then I encourage you to stick with them 

 .  My purpose with these giveaways is to bless you and build my clientele. So if you are new to Lilla Rose or on my customer list, or want to be, then let's go!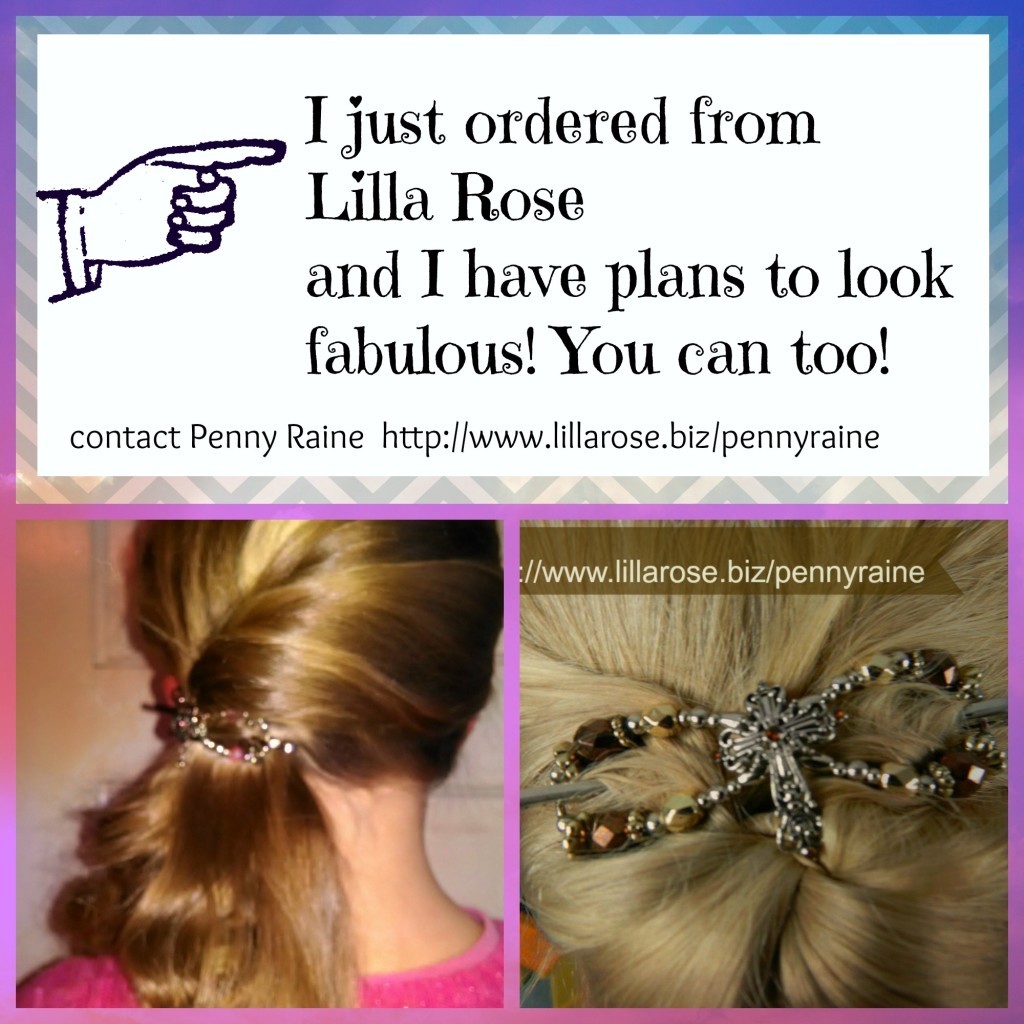 I will also share about the new Flexi Clip from Lilla Rose  for November, in just a minute here .  There is a matching  Lilla Rose you pins that look great with lots of clips . If you like it I encourage you to order one after midnight here,   because when the Flexi of the Month comes out it sells out fast.
You can see styling methods and sizing here. 
You can read all about  why I sell Lilla Rose Flexi Clips here.
And you can like my facebook page and see TONS of pictures and join my fun events HERE .
If you are new to Lilla Rose and you choose to purchase 3 or more items I will give you another free, just order the 3 or more and then send me an email requesting your free item. ($16 or under on the free one please)
My giveaway here is open to anyone with a US mailing address, but excluding other Lilla Rose consultants and their customers please 

 . Join with the rafflecopter following this beautiful pic of a flexi in action.
a Rafflecopter giveaway