I do, I do! And I have some great news for you. I have had a bit of a glitch on my giveaways with the rafflecopter widget, so I am extending a couple of them for 3 extra days. Check the ending day on each and restart your computer if needed, sometimes that helps here.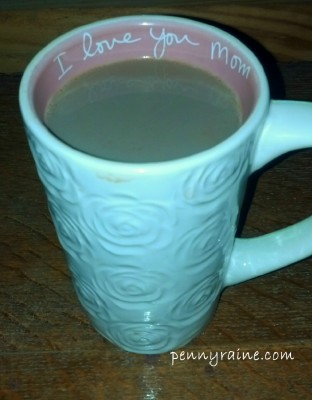 So … are you ready for Monday? Did you have a blessed Sunday? I did.
First of all here is a list of my current giveaways and many are ending soon
And I hope you are enjoying my 30 Days of Thankfulness
and my 10 days of gifts  which are appropriate for any time of year
I have lots more coming up this week so enjoy! Grab a cup of coffee and have a look.