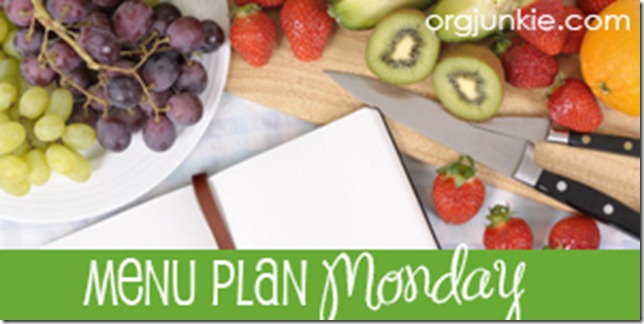 For my Menu Plan Monday post April 8 th
Busy week ahead, more birthday fun and a new grandbaby to visit with, and spring is here and it is beautiful!!!
I now have 5 of my books on Amazon available for Kindle readers, still working on more this week, and still losing weight and working out, and planning the garden, yahoo! Can't wait for fresh tomatoes and peppers. ( I said all this last week and it is still true!!)
I have lots more recipes posted at my recipe site and I am trying to study up on a new plug in that will enable you to easily print the ones I have on there.
Monday- bean burritos, pretty much my fiesta bean dip and chips ~menu idea in a tortilla
Tuesday- red potatoes and Shredded Roast Beef Gravy
Wednesday- oven baked chicken breasts and oven roasted potatoes and veggies
Thursday- easy chili for a crowd , stormy and colder so chili it is! the leftovers make great lunch!
Friday –  my birthday, so hope someone has something fun planned! maybe my taco cups
Saturday – stuffed quesadillas
What's on your menu this week?