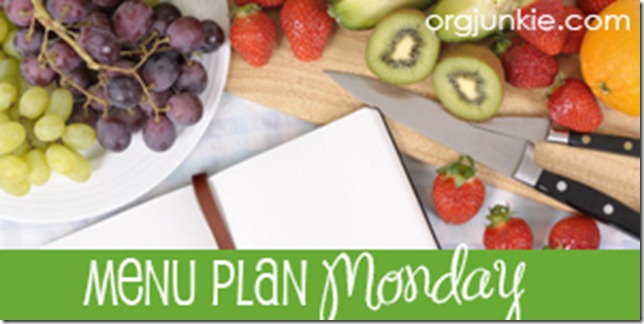 For my Menu Plan Monday post January 28 .
Well up this week, more typically strange TN weather. Last week it was so cold feeling I got out a turkey and cooked it. A turkey dinner always makes things cozy. This week it is unseasonably warm one day then freezing again the next, I hear there may even be more tornado warnings. That is what happens when a warm front meets a cold front. A lot like the kingdoms of light and darkness, can get a bit stormy.
But, back to food …. I think a bit of everything this week.
I have lots more recipes posted at my recipe site and I am trying to study up on a new plug in that will enable you to easily print the ones I have on there.
Monday- chili for a crowd made with venison
Tuesday-  creamed turkey and noodles  
Wednesday- burritos supreme

basically my Mexican Pile Up wrapped in a tortilla
Thursday- more southern chicken and dumplins my favorite
Friday – venison tacos
Saturday – baked ziti with homemade bread, I think Artisan French but maybe breadsticks or Whole Wheat Sourdough
What's on your menu this week?