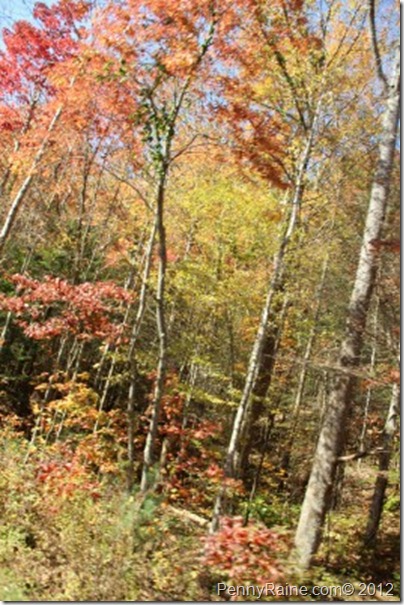 Be glad, people of Zion,
rejoice in the Lord your God,
for he has given you the autumn rains
because he is faithful.
He sends you abundant showers,
both autumn and spring rains, as before.

~ Joel 2:23
Why is it so much easier to embrace the seasons of nature than the seasons of life? Because we know the seasons of nature will change according to God's schedule, and we know we must adapt, and find joy in them. The seasons of life can be just as enjoyable if we submit to God's will

  not trying to change them according to our schedules instead of His.
be blessed on this incredibly beautiful day!
The purpose of Word filled Wednesday is to share God's word (no famous quotes or other literature — only the beautiful word of our Father) through photo's & a Bible verse! You can join myself and others at the Internet Cafe Devotions !