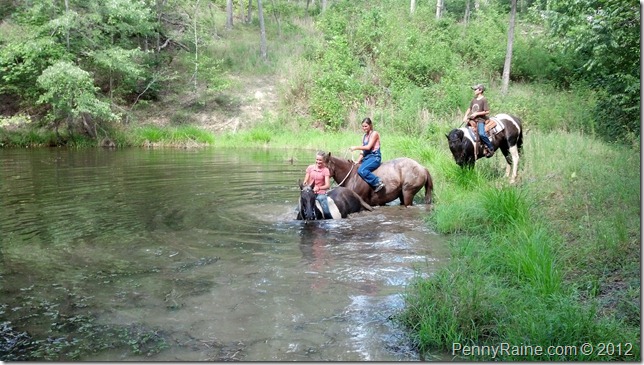 The Lord is my shepherd; I shall not want.

 He maketh me to lie down in green pastures: he leadeth me beside the still waters.

 He restoreth my soul: he leadeth me in the paths of righteousness for his name's sake.

 Yea, though I walk through the valley of the shadow of death, I will fear no evil: for thou art with me; thy rod and thy staff they comfort me.

 Thou preparest a table before me in the presence of mine enemies: thou anointest my head with oil; my cup runneth over.

 Surely goodness and mercy shall follow me all the days of my life: and I will dwell in the house of the Lord for ever.

Psalm 23:1-6
Ever notice in verse 4 it says, "for thou art with me; thy rod and thy staff they comfort me." The rod and staff represent discipline and repentance. Chastising and pulling back in. Correction and love. They walk hand in hand, if we obey and are open to His rebuke when we mess up, then we don't need to fear evil. When we think we got it all figured out and can do things our way we very much need to be afraid, this world without the Lord's shelter is a very scary place.
be blessed on this incredibly beautiful day!
The purpose of Word filled Wednesday is to share God's word (no famous quotes or other literature — only the beautiful word of our Father) through photo's & a Bible verse! You can join myself and others at the Internet Cafe Devotions !