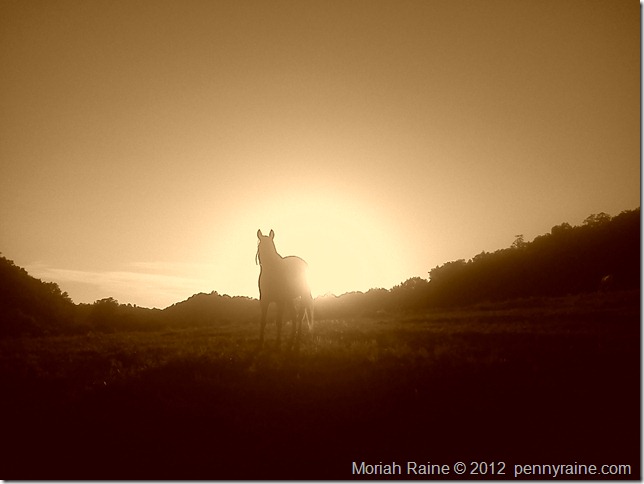 "And afterward, I will pour out my Spirit on all people.

Your sons and daughters will prophesy, your old men will dream dreams, your young men will see visions.

~ Joel 2:28
This is one of my daughter's Mustangs, his name is Dreamer. When you put God first, your life becomes a dream come true.

be blessed on this incredibly beautiful day!
The purpose of Word filled Wednesday is to share God's word (no famous quotes or other literature — only the beautiful word of our Father) through photo's & a Bible verse! You can join myself and others at the Internet Cafe Devotions !