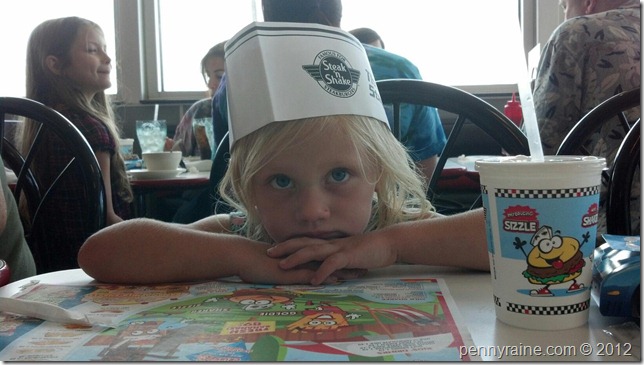 Now faith is the substance of things hoped for, the evidence of things not seen. ~ Hebrews 11:1
Even though there was no food in front of her, and it was taking a really long time, she knew it was coming, and even if we tried we could not have convinced her otherwise. May we have the faith of my dear granddaughter. And with that faith may we patiently but unswervingly hold onto the promises the Lord has laid out before us. Even if we cannot yet see them.
be blessed on this incredibly beautiful day!
The purpose of Word filled Wednesday is to share God's word (no famous quotes or other literature — only the beautiful word of our Father) through photo's & a Bible verse! You can join myself and others at the Internet Cafe Devotions !