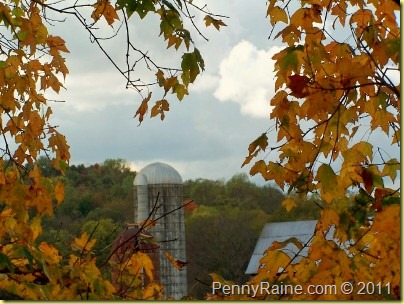 Honor the LORD with your wealth,
with the firstfruits of all your crops;
then your barns will be filled to overflowing,
and your vats will brim over with new wine.

Proverbs 3:9-10
All the barns in Tennessee combined cannot contain the goodness He has for us, overflowing goodness!
be blessed on this incredibly beautiful day!
The purpose of Word filled Wednesday is to share God's word (no famous quotes or other literature — only the beautiful word of our Father) through photo's & a Bible verse! You can join myself and others at the Internet Cafe Devotions !