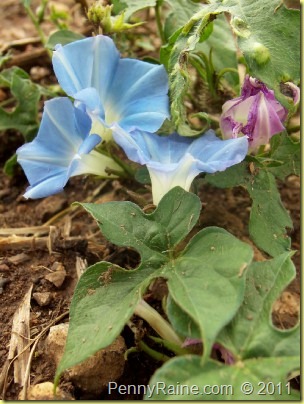 Through the LORD's mercies we are not consumed,
      Because His compassions fail not.
They are new every morning;
      Great is Your faithfulness.

Lamentations 3:22-23
Yesterday's mistakes have faded and withered, today is new, every today is new, and His goodness never ends or runs out.
be blessed on this incredibly beautiful day!
The purpose of Word filled Wednesday is to share God's word (no famous quotes or other literature — only the beautiful word of our Father) through photo's & a Bible verse! You can join myself and others at the Internet Cafe Devotions !