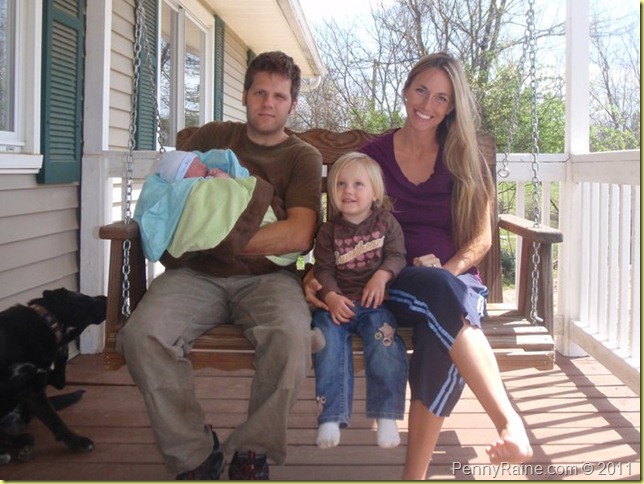 Sons are a heritage from the LORD,
   children a reward from him. 
Like arrows in the hands of a warrior
   are sons born in one's youth. 
Blessed is the man
   whose quiver is full of them.
They will not be put to shame
   when they contend with their enemies in the gate.

Psalms 127:3-5
Isn't this the happiest looking family?
Our newest grandson was born yesterday, Wiley West Womer. For you new readers this is our oldest daughter and her beautiful family.
Life is Grand!
be blessed on this beautiful Wednesday Friday !
The purpose of Word filled Wednesday is to share God's word (no famous quotes or other literature — only the beautiful word of our Father) through photo's & a Bible verse! You can join myself and others at the Internet Cafe Devotions !