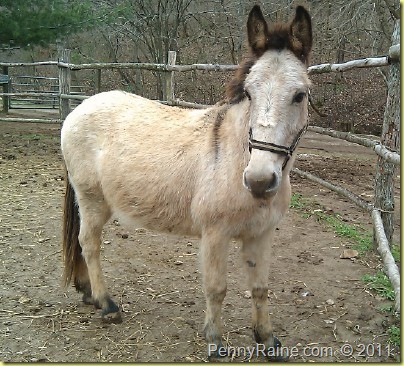 All the kings of the earth sought audience with Solomon to hear the wisdom God had put in his heart. Year after year, everyone who came brought a gift—articles of silver and gold, and robes, weapons and spices, and horses and mules. ~ 2 Chronicles 9:23-24
If that is what they brought to an earthly king, how much more should we give everything to our Heavenly King?  
be blessed on this beautiful Wednesday!
The purpose of Word filled Wednesday is to share God's word (no famous quotes or other literature — only the beautiful word of our Father) through photo's & a Bible verse! You can join myself and others at the Internet Cafe Devotions !