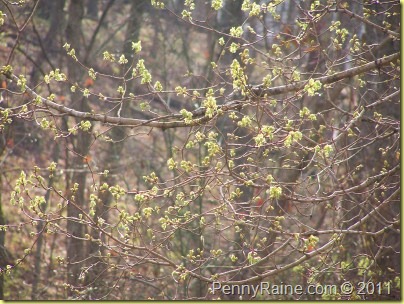 Let my teaching fall like rain and my words descend like dew, like showers on new grass, like abundant rain on tender plants.

~ Deuteronomy 32:2
Spring is an explosion of newness, let Him do something new in you!!
be blessed on this beautiful Wednesday!
The purpose of Word filled Wednesday is to share God's word (no famous quotes or other literature — only the beautiful word of our Father) through photo's & a Bible verse! You can join myself and others at the Internet Cafe Devotions !