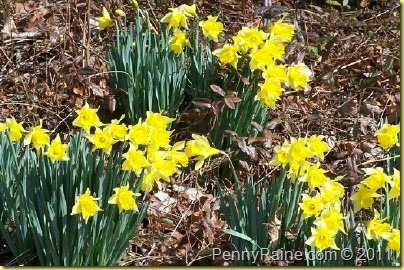 Now faith is being sure of what we hope for and certain of what we do not see.  ~ Hebrews 1:11
I am not seeing these blooming in my yard yet, but we are getting close, around here these are the hope of spring.
be blessed on this beautiful Wednesday!
The purpose of Word filled Wednesday is to share God's word (no famous quotes or other literature — only the beautiful word of our Father) through photo's & a Bible verse! You can join myself and others at the Internet Cafe Devotions !