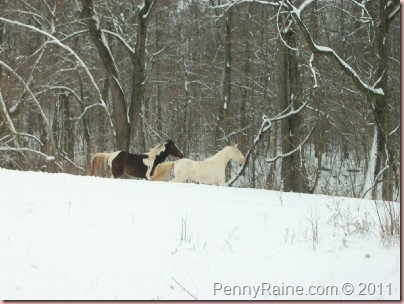 "If you have raced with men on foot
   and they have worn you out,
   how can you compete with horses?
If you stumble in safe country,
   how will you manage in the thickets by the Jordan?  

~  Jeremiah 12:5
In other words, who do you think you are? We sometimes get so confident in our own selves that we forget how much we need the Lord. Try to outrun a horse. You will be reminded

Jesus is always ready and waiting to help us.
be blessed on this beautiful Wednesday!
The purpose of Word filled Wednesday is to share God's word (no famous quotes or other literature — only the beautiful word of our Father) through photo's & a Bible verse! You can join myself and others at the Internet Cafe Devotions !