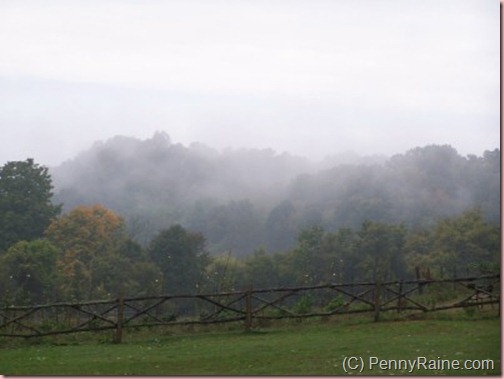 Look, he is coming with the clouds,
and every eye will see him,
even those who pierced him;
and all the peoples of the earth will mourn because of him. So shall it be! Amen.

Revelation 1:7
Are ya ready?
How's that for wordless and Word-Filled?
be blessed on this beautiful Wednesday!
The purpose of Word filled Wednesday is to share God's word (no famous quotes or other literature — only the beautiful word of our Father) through photo's & a Bible verse! You can join myself and others at the Internet Cafe Devotions !
photo credit Hannah Raine