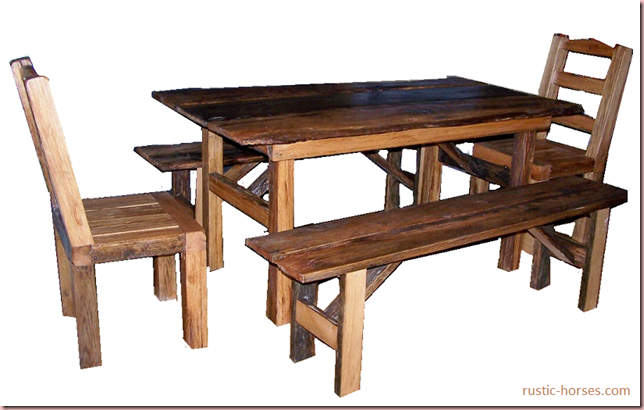 He has taken me to the banquet hall,   and his banner over me is love.

Song of Solomon 2:3-3
This is the scripture that cam to mind while working on this picture, actually it was the song that has this scripture in it. To me an empty table, even one this pretty, looks lonely.  It should have folks around it. And when it is the Lord's table or hall, or eating place it should never be empty. And I don't mean like a church hall. I mean rather a Spiritual Banqueting Hall. A place, where we meet Him. Here He uses the words banquet hall as a symbol of us dining with Him. Fellowshipping with Him. Meeting with Him. Have you ever had a great meal with friends and then just st around the table talking? Just visiting, spending time together? That is what He desires with us. His love for us is so  much more than we can ever realize. But we will get to know it, by just being with Him.
So, have a seat, and a cup of tea, and just visit with Jesus. I promise you will walk away full and satisfied.
Thank you Lord for meeting with us.
How's that for wordless and Word-Filled?
be blessed on this beautiful Wednesday!
The purpose of Word filled Wednesday is to share God's word (no famous quotes or other literature — only the beautiful word of our Father) through photo's & a Bible verse! You can join myself and others at the Internet Cafe Devotions !