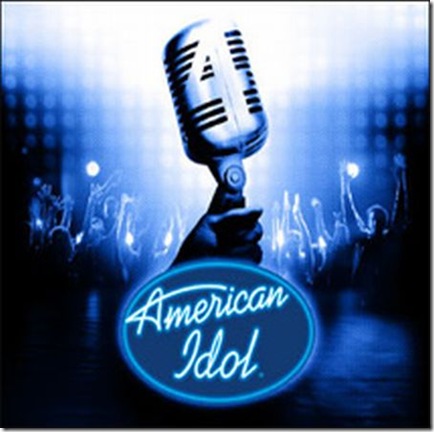 America's favorite show wants you to support abortion. Tonight's American Idol episode will feature celebrities urging American's to make a donation to charities, claiming that "Idol Gives Back." What it is giving back to is abortion funding for the nations.   read the rest of the article here

more from Christian News wire ..

"But it is tragic that they would choose to do so through groups like the Save the Children and the United Nations Foundation. These groups have far too much deadly baggage." Of course, what many people do not know, because "American Idol" has not chosen to mention it, is that Simon Cowell is the chief executive officer of International Save the Children. This is surely why Save the Children was selected as a recipient charity. …

Save the Children has a working relationship with what it calls "prominent international organizations." Several of these groups are actively pro-abortion, including Better World Fund, Center for Reproductive Rights, Planned Parenthood Federation of America, Population Action International, and the U.S. Committee for UNICEF.

It is worth noting that "American Idol" recently supported a fund-raising campaign by Planned Parenthood of Los Angeles.
Pretty much anytime something becomes instantly popular I have reservations. The enemy always has a motive. There is always a secret agenda. What satisfies the flesh will sooner or later raise it's ugly head as an enemy of God. Who is your God? Who do you worship? You cannot have your cake and eat it too. You cannot serve two masters. Would you rather be "cool" with the world or right with God? How many so called Christians will ignore this and watch it anyway? You cannot say you didn't know. By this time tomorrow there will be blood on their hands, will there be on yours also?