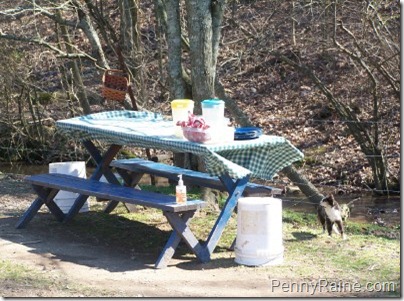 This is the day the LORD has made;
let us rejoice and be glad in it.

Psalms 118:24
So. uh, have a picnic or something!

The purpose of Word filled Wednesday is to share God's word (no famous quotes or other literature — only the beautiful word of our Father) through photo's & a Bible verse!
You can find McLinky at today's  hostess Christy @ Critty Joy