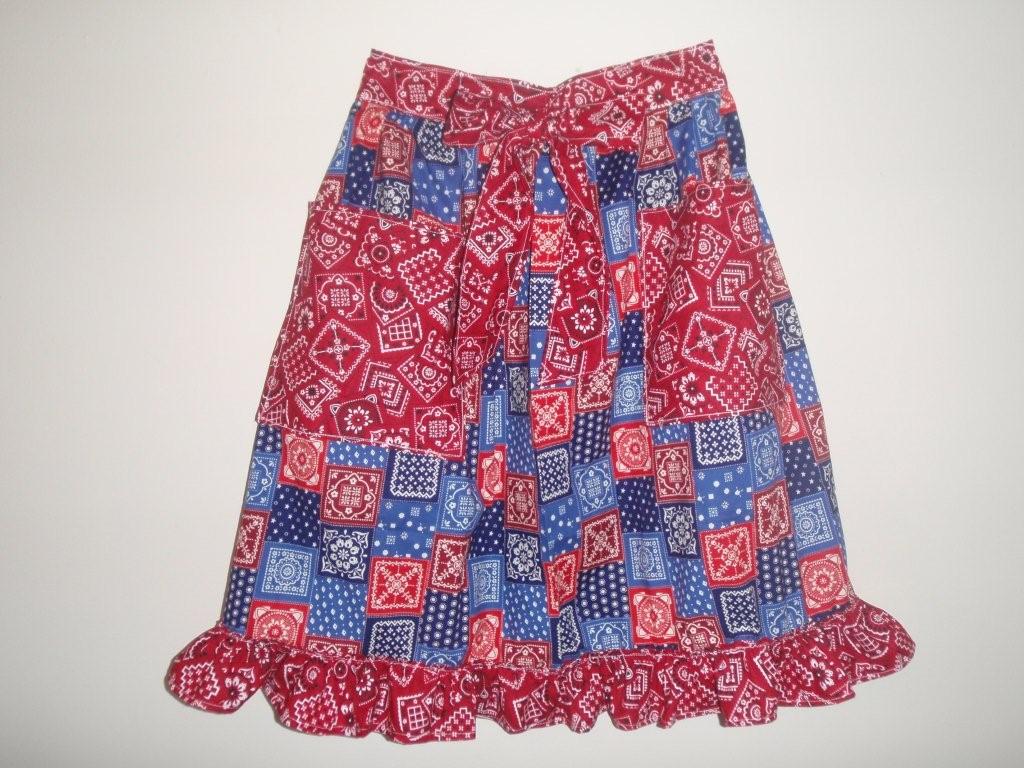 Isn't this the cutest apron? It is April's newest creation from Jumpinbloomers.com . She has a whole bunch of new creations and I am STILL  working hard to get the makeover to the site done, there will be lots of great new stuff on it, including this Country Girl Apron, that can be YOURS HERE FREE!
We are still working on the makeover for the site, but I just couldn't wait with this giveaway. It is time for another apron giveaway from www.jumpinbloomers.com !
The most coveted prize of all my giveaways,  APRONS! from jumpinbloomers.com and just in time, so you can create with country girl style! Most of the items from Jumpinbloomers are custom made.

This contest is open to US mailing addresses.
This contest will end March 25  at midnight and a winner chosen and announced Friday.
visit the site Jumpinbloomers.com and come back to tell me in a comment what your favorite is, if you want additional entries you can get them this way
leave a separate comment for each entry
you can get an extra entry if you subscribe to the Jumpinbloomers mailing list on the  front page
you can get an extra entry if you subscribe to my bookstore mailing list on the  front page
you can get an extra entry if you subscribe in a reader to my blog    Subscribe in a reader
you can get an extra entry if you follow me on twitter and tweet this contest
you can get an extra entry if you befriend me on facebook and share about this contest
you can get an extra entry if you blog about this contest on your blog and tell me about it with the url
you can get an extra entry if you use the "share this" button below, and comment telling me where you shared
you can get an extra entry if you add my button to your blog, here is the code below, add it to a sidebar or as a widget, then come back and tell me in a comment
<a href="http://pennyraine.com/blog" mce_href="http://pennyraine.com/blog" target="_blank"><img src="http://www.purity-hosting.com/blgimg/mepr.png" mce_src="http://www.purity-hosting.com/blgimg/mepr.png" > </a>
and don't forget, there is  a freebie coming up Friday in my bookstore