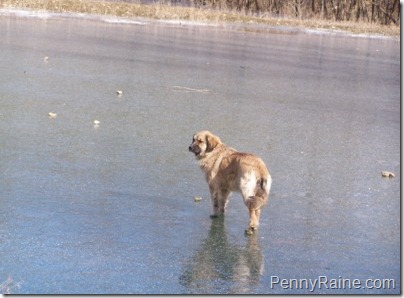 The LORD is good,
a refuge in times of trouble.
He cares for those who trust in him

Nahum 1:7
Why is it that our sweet dog can trust imperfect us no matter what, and go where we go without even looking at the impossibilities, and yet mankind often has such a hard time trusting and following a perfect God?
Welcome to  Word-Filled Wednesday!
The purpose of Word filled Wednesday is to share God's word (no famous quotes or other literature — only the beautiful word of our Father) through photo's & a Bible verse!
I am happy to be hosting "Word Filled Wednesday" for Amy at the 160 acre woods
click here to add a link to your post