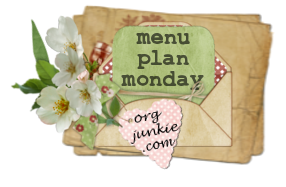 For my Menu Plan Monday post December 14
We eat way too good this time of year, pies and cakes, and fudge, oh my. Monday I am having a freebie book download in my bookstore, I will give you a hint, it has to do with food and will make you want to say, Ole' , as in Fiesta Time. Take a look you will not want to miss it.
I am adding more of these recipes at my recipe site .
Monday- incredible spaghetti pie
Tuesday-  cream of spinach and barley soup   and salad
Wednesday-  jalapeno chicken and rice
Thursday- stuffed quesadillas
Friday – beef and barley stew and salad
Saturday – meatloaf and homemade bread
and maybe next week I will share some more dessert recipes these folks eat, I added the fudge recipe